Designer's Corner: New Years Party
With New Years Eve upon us it is time to perfect your party details! Below are some of my favorite ideas to throw the perfect party to ring in the new year.
A creative backdrop for photos with friends.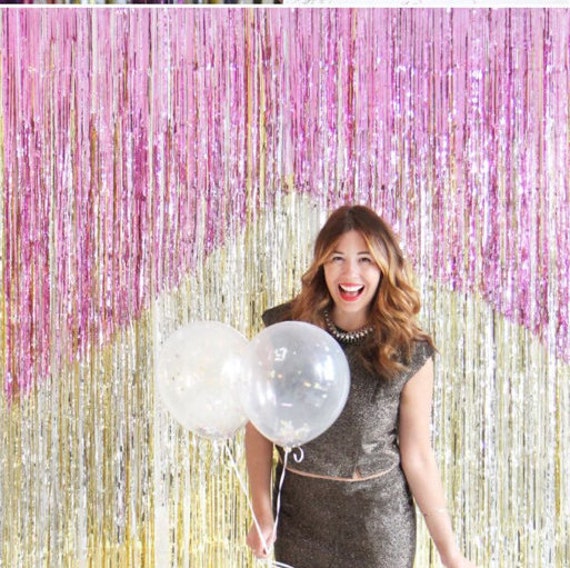 The perfect bar for your guest to pour themselves a cocktail.
Twists on the traditional champagne toast - rock candy and champagne.
Cotton candy and a sparkling beverage mix
Happy New Year!